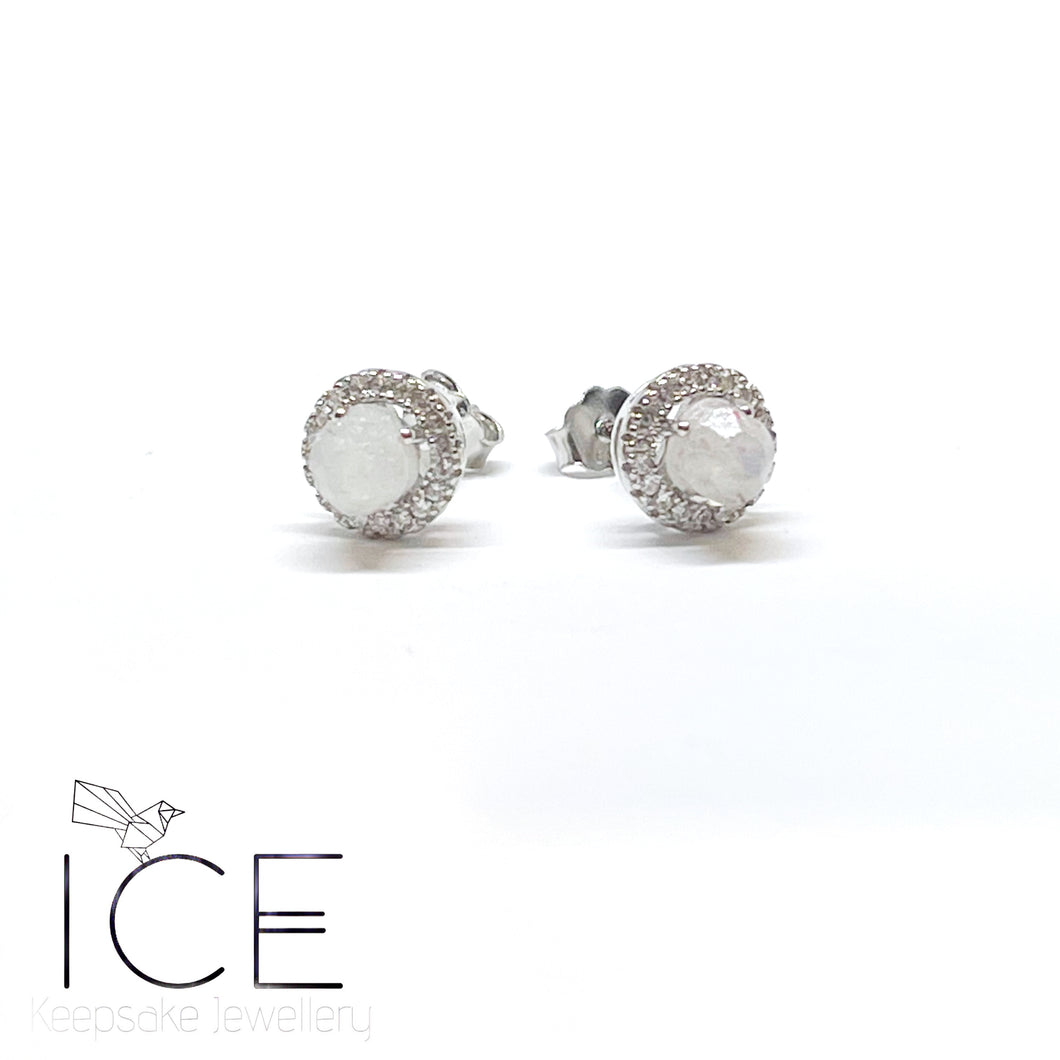 Earrings - cubic zirconia set
Regular price $130.00 Sale
or 6 weekly interest-free payments of

$21.66
What's this?
Our stunning sterling silver cubic zirconia set earrings 
made with the inclusion and colours of your choice. 
please allow up to 9 weeks for these to be custom made to your order. 


Upon completion of your order you will automatically be emailed full instructions tailored to your order specifications: this includes details on how to package and send everything to us along with a job form that you fill out and send with your parcel, on your job form is where you write any colour choices and additional preferences you may have please check your inbox and spam box for this information!